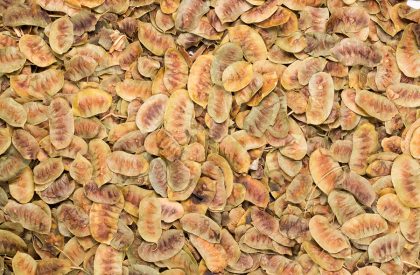 Senna is an FDA-approved laxative; it is used to treat constipation and also to clear the bowel before diagnostic tests such as colonoscopy. Senna is also used for irritable bowel syndrome (IBS), hemorrhoids and weight loss.
Senna contains many chemicals called sennosides. Sennosides irritate the lining of the bowel, which causes a laxative effect.
We are working hard and smart to provide a well cleaned and processed Senna plants to meet our consumer's needs.